E396 Treetop and Tabletop Angels

$29.00

PLEASE NOTE: Bobbin tension adjustment may be necessary
for stitching the hair.
These designs require a 5" x 7" hoop.
All are freestanding lace stitched on
film-type water-soluble stabilizer.
Film-type water-soluble stabilizer is required for this set.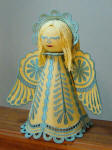 Angel above approx. 9" tall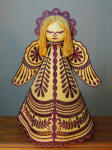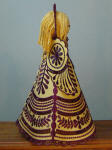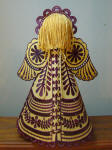 Angel above approx. 13" tall

Click images to enlarge.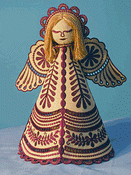 Click to enlarge


Files included for
both versions.
Instructions with
photos of
construction included.